About Peter Wormald Safety
Peter Wormald - the leading consultant at Peter Wormald Safety Services spent 16 years as an active inspector within the health and safety industry, and 45 years in a safety and international group role.
To find out more about our company or services, get in touch with us now.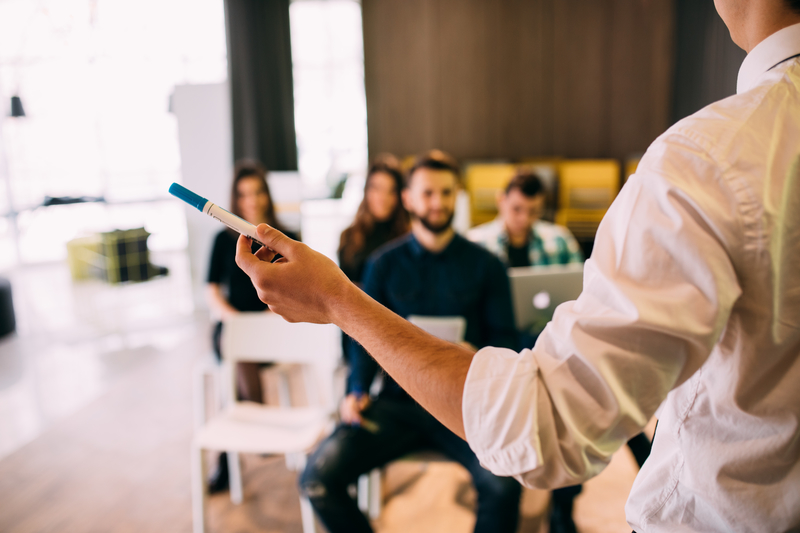 Make use of our training courses to run your business safely
Do all your staff have the necessary competence and skills to undertake their work safely? Could you demonstrate that your staff have been trained in the necessary topics required to run your business safely?
If not, then our health and safety consultants can help.
Get in touch with Peter Wormald Safety Services now.

looking for health & safety consultancy
We are based in Tadworth,
Contact Peter Wormald Safety Services now on 01737 832 866